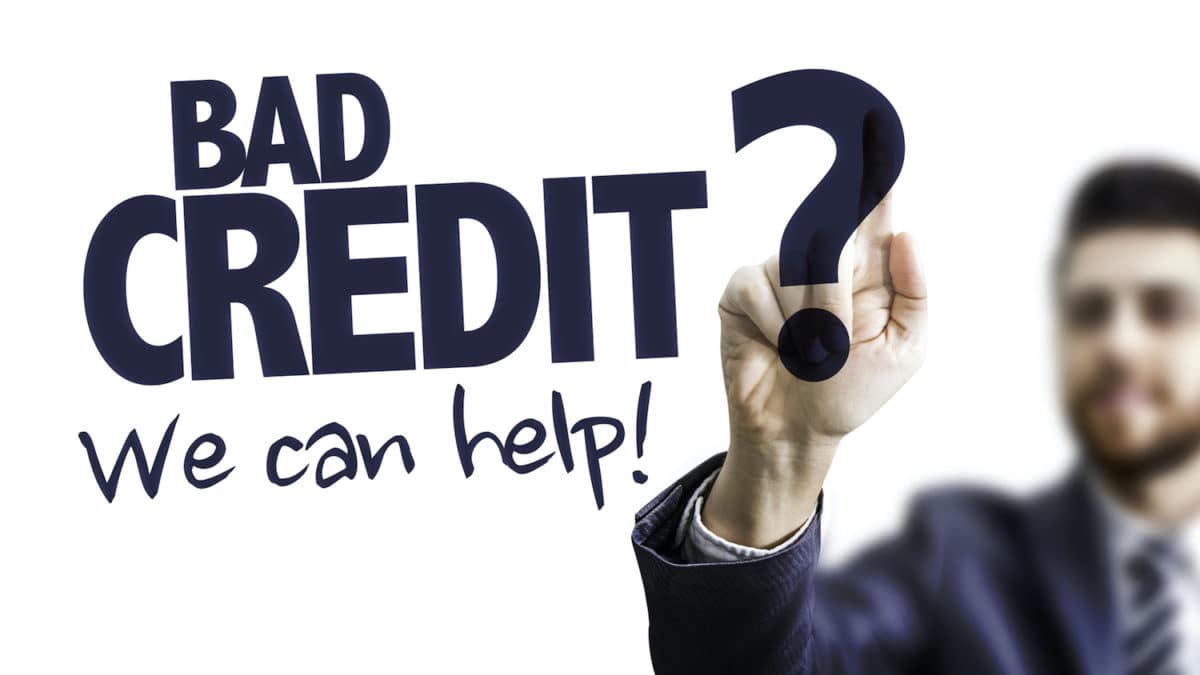 You may think that having a bad credit score will prevent you from getting a car loan, but at Capital GMC Buick, that's not the case. We've helped drivers from throughout the Edmonton area secure the financing they need to get behind the wheel of the car, truck, or SUV they want, no matter what their credit rating may be. Find out how to buy a car with a bad credit score in this guide from the finance experts at our dealership in Edmonton.
How to Finance a Car with Bad Credit
There are some things you can do ahead of time to improve your chances of being approved for a bad credit car loan in the Edmonton area. The following steps will increase the likeliness that you can get the financing you need.
Take a serious look at your budget and financial situation to see exactly how much you can afford to pay on a car loan. 
Make a sensible choice about what kind of car will best suit your needs. 
Figure out how much you can afford to pay per month. Our online payment calculator is a good tool to determine what your monthly payments will be.
Making a larger down payment will help reduce the amount of your monthly payments. If you have a car that you can trade in, you can put the trade-in value towards the down payment. Use our instant car appraisal tool to find out how much your car is worth. We buy used cars of all makes and models.
One Way To Buy a Car When You Have Bad Credit: Get a Cosigner
Lenders tend to shy away from anyone who has a less than ideal credit history due to the risk involved. Having a qualified cosigner is one way to gain the trust of a lender and help ensure that you are approved for a car loan. A qualified cosigner is someone with a good credit rating who guarantees that the loan will be repaid should you default. 
Choosing to have a cosigner is a serious responsibility for you as the borrower. You need to understand that your cosigner will be on the hook if you find that you cannot make your payments. That's why it is of the utmost importance that you know your budget and manage your loan in a responsible manner.
How to Improve Your Credit Score
Another thing that you can do is work on improving your credit rating. Here are some easy ways to boost a credit score:
Review Your Credit Reports: Check all available credit reports to ensure that the information there is correct.
Assess Your Debts: Take a hard look at how much you owe and determine whether you are in the position to take on additional debt.
Make a Payment Plan: Sketch out a payment schedule that will work with your budget.
Open a Credit Card: Opening a credit card is a good way to establish credit. Choosing one recurring monthly charge and paying it with your card will help to build credit. Be aware however, that when applying for new cards or loans, lenders do a hard inquiry of your credit. This can have a negative impact on your score for as long as a year.